Discover the ultimate guide on how to make money with Gamehag, the gaming platform that offers lucrative rewards for gamers! Dive into a world of fun, earn free gift cards, and turn your passion for gaming into real cash!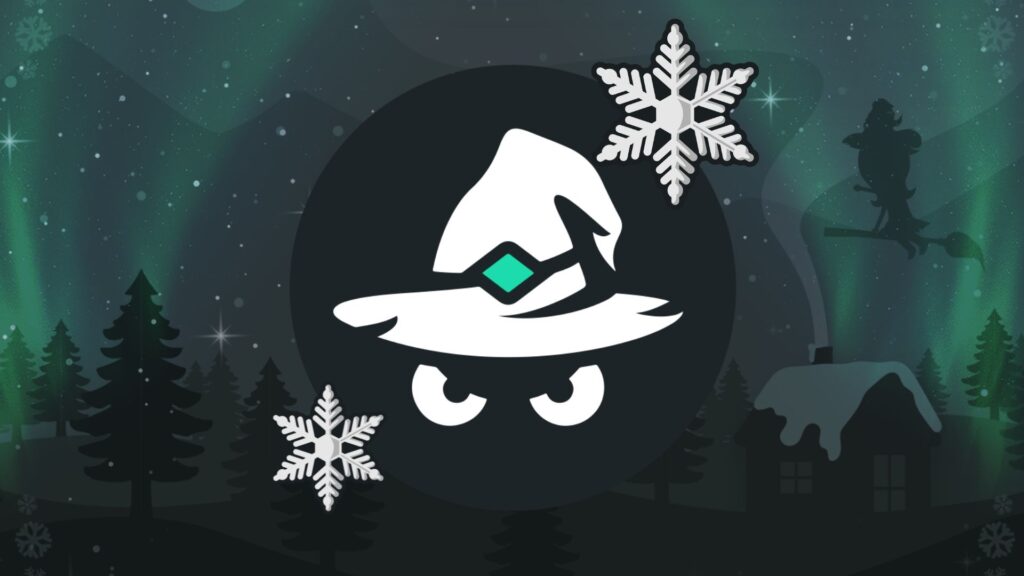 Are you tired of spending hours immersed in your favorite video games without getting anything in return?
Well, say hello to Gamehag, your gateway to making money while indulging in your gaming passion!
In this comprehensive guide, we'll show you how to level up your gaming experience and earn exciting rewards with Gamehag.
>> How to Make Money from Your Phone (20+ Legit Methods) 2023
Before we dive into the money-making aspects, let's familiarize ourselves with what Gamehag is all about:
What is Gamehag?
Gamehag is an online gaming platform that rewards players for completing various tasks and missions within games. It boasts a vibrant community of gamers eager to explore new titles and unlock exciting achievements. The more you play, the more rewards you'll earn!
How does Gamehag work?
Gamehag operates on a simple and enticing principle: play games and get rewarded! Here's how it all comes together:
Play Games: Gamehag provides an extensive library of games to choose from, catering to various genres and platforms. Whether you're into action-packed shooters, immersive RPGs, or mind-bending puzzles, Gamehag has got you covered.
Complete Tasks and Quests: Apart from playing games, Gamehag offers additional tasks and quests that you can undertake to earn even more rewards. These tasks may include watching videos, taking surveys, or participating in specific in-game challenges.
Earn Soul Gems: Soul Gems are the currency of Gamehag's reward system. As you play games and complete tasks, you accumulate these precious gems. The more you engage with the platform, the more Soul Gems you earn.
Redeem Rewards: Once you've collected a sufficient number of Soul Gems, it's time to reap the rewards! Gamehag's reward shop boasts a wide range of options, including game keys, gift cards, in-game items, and even hardware.
How to Make Money with Gamehag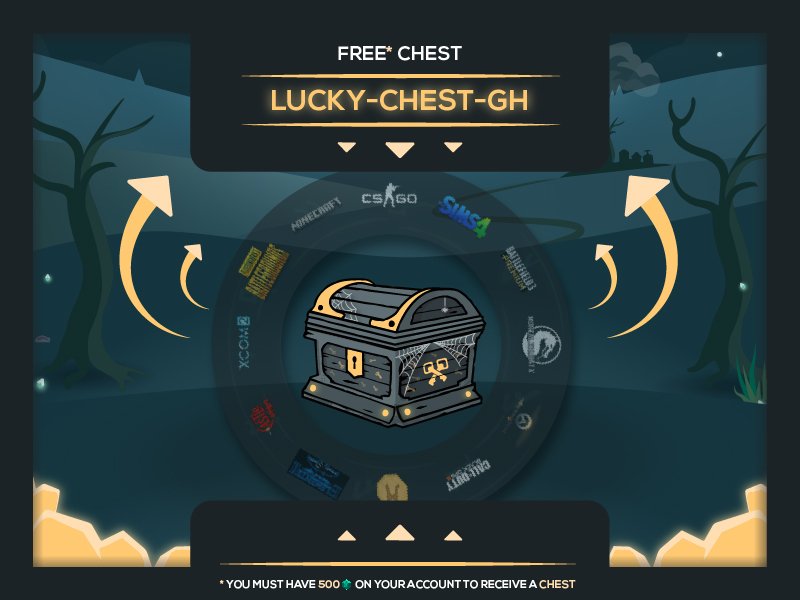 How to Earn Soul Gems Like a Pro?
Time to get serious about racking up those precious Soul Gems! Here are some tips and tricks to maximize your earnings:
1. Daily Login Bonuses
Make it a habit to log in daily to Gamehag and claim your daily rewards. This simple task can significantly boost your Soul Gem stash over time.
2. Complete Quests and Missions
Take on challenges and complete missions offered by Gamehag and game developers. These tasks can range from achieving specific in-game objectives to testing new features.
3. Participate in Surveys and Offers
Check out the "Get More" section on Gamehag for surveys, quizzes, and offers. It's an easy way to earn Soul Gems while taking a break from gaming.
4. Refer Your Friends
Spread the word about Gamehag among your gaming buddies and earn referral rewards. The more friends you invite, the more Soul Gems you'll receive!
5. Watch Videos and Play Games on Gamehag's Partners
Gamehag collaborates with various partners who offer additional ways to earn Soul Gems. Watch videos or play games through their platforms to keep those rewards flowing.
6. Participate in Community Activities
Engage with the Gamehag community by participating in discussions, writing articles, or creating videos. Active involvement can lead to extra Soul Gems and a chance to make new friends!
How to Get The Treasure Trove of Rewards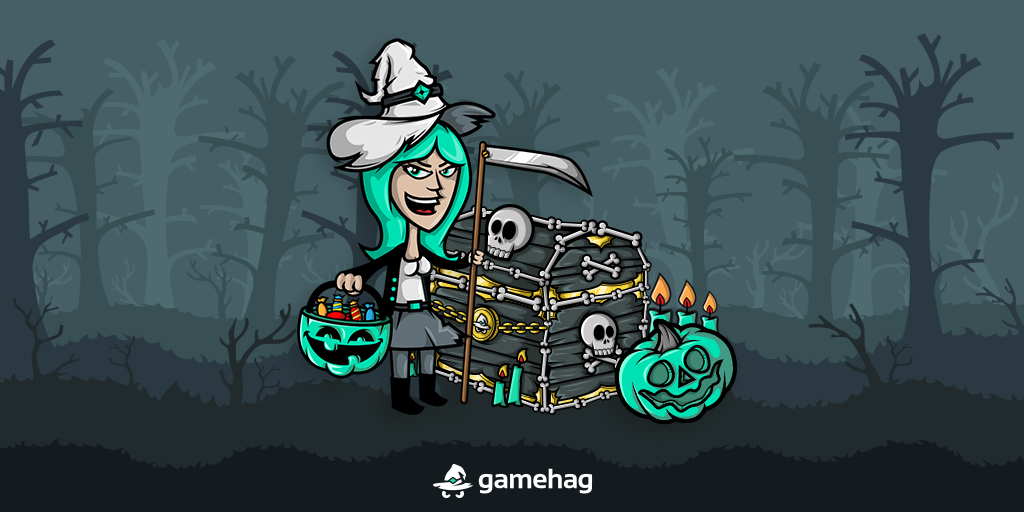 Now that you've mastered the art of earning Soul Gems, let's unearth the treasure trove of rewards waiting for you:
1. Free Gift Cards
Who doesn't love gift cards? Use your hard-earned Soul Gems to redeem gift cards for popular gaming platforms, like Steam, PlayStation, Xbox, or even digital marketplaces like Amazon!
2. Game Keys
Unlock access to premium games without spending a dime! Gamehag offers a selection of game keys you can exchange for Soul Gems, granting you access to exclusive titles.
3. In-Game Items and Skins
Enhance your gaming experience by redeeming Soul Gems for in-game items and skins. Customize your characters or get powerful equipment without reaching for your wallet!
4. Gaming Gear and Accessories
Fancy some gaming gear? Gamehag's Reward Shop also features cool accessories like mouse pads, headphones, and more. Show off your gaming passion in style!
5. Cryptocurrency
Gamehag even allows you to convert your Soul Gems into popular cryptocurrencies like Bitcoin, Ethereum, or others! It's a unique way to dabble in the world of digital currencies.
Gamehag Review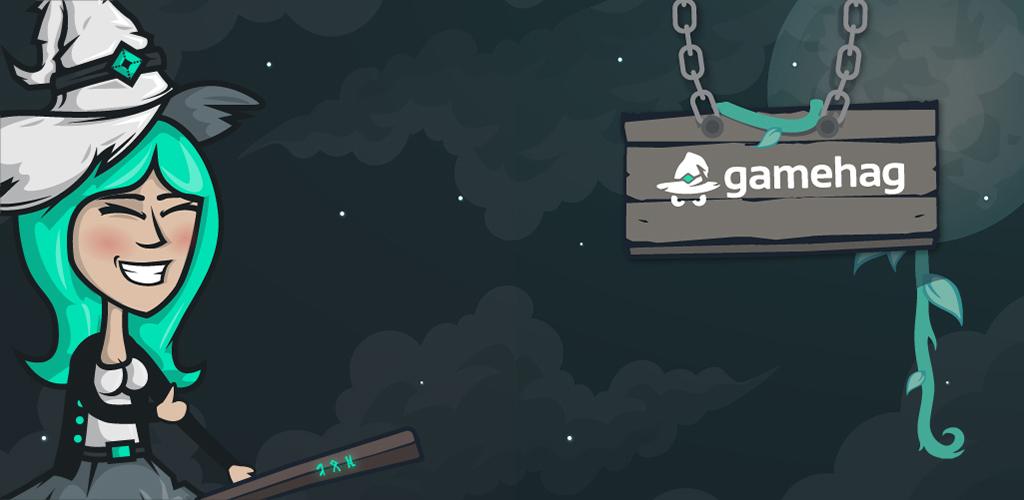 You might be wondering what makes Gamehag stand out in a sea of gaming platforms and reward programs. Well, here are some noteworthy features that make Gamehag a game-changer:
Diverse Selection of Games: Gamehag offers an impressive selection of games, ensuring that there's something for every gaming enthusiast out there. From popular AAA titles to hidden indie gems, you won't run out of options.
Engaging Quests and Tasks: The platform keeps you engaged with its array of quests and tasks, adding an extra layer of fun and challenges to your gaming journey.
Community and Social Elements: Gamehag fosters a vibrant gaming community, allowing users to connect, share experiences, and participate in discussions.
Regular Giveaways and Contests: Feeling lucky? Gamehag frequently hosts giveaways and contests, giving you a chance to win exciting prizes without spending a single Soul Gem.
Mobile App Support: With its mobile app, Gamehag ensures that you can carry the rewards with you wherever you go. Gaming on the move has never been this rewarding!
Is Gamehag legit and safe to use?
A legitimate question that arises when dealing with reward platforms is their safety and legitimacy. Rest assured, Gamehag is a legitimate platform with a loyal user base and positive reviews. However, it's essential to exercise caution and keep a few things in mind:
Account Security: As with any online platform, it's crucial to safeguard your account and personal information. Use strong passwords, enable two-factor authentication, and avoid sharing sensitive data.
Redemption Process: While redeeming rewards, follow the platform's guidelines and verify the authenticity of offers to avoid potential scams.
User Reviews: Before engaging with any particular task or offer, check user reviews and feedback to gauge its legitimacy and reliability.
FAQs – Answering Your Burning Questions!
Do I Need To Pay Anything To Use Gamehag?
Not at all! Gamehag is completely free to use. Just sign up, start gaming, and earn those Soul Gems!
How Many Soul Gems Do I Need To Get A Reward?
The number of Soul Gems required for rewards varies depending on the item or gift card you wish to redeem. The Reward Shop will display the Soul Gem cost for each item.
Can I Earn Real Money With Gamehag?
While you can convert your Soul Gems into cryptocurrency, Gamehag is primarily a platform for earning virtual rewards. Nevertheless, it's a fantastic way to get gaming goodies without spending your hard-earned cash!
Conclusion
Congratulations, you've now mastered the art of making money with Gamehag! Embrace your gaming passion, dive into exciting titles, and watch your Soul Gem stash grow as you complete missions and tasks. Remember, Gamehag offers a fun and rewarding way to indulge in your favorite hobby while reaping the benefits of free gift cards, game keys, and more.
So, what are you waiting for? Level up your gaming journey with Gamehag and unlock a world of endless rewards! Game on!