In today's online marketplace, product photography plays a crucial role in driving sales and attracting customers. With millions of shoppers around the world, Etsy, the largest online marketplace for handmade items, vintage goods, and craft supplies, has long recognized the importance of high-quality product photography. In fact, Etsy's customer research has shown that product photos are critical to shoppers' purchase decisions.
Therefore, if you're an Etsy seller, it's important to invest time and effort in creating quality product images that showcase your products in the best possible light. In this blog post, we'll cover essential editing tips and free software you can use to enhance your product photos, such as GIMP, Canva, and Fotor. These tools can help you crop, trim, and edit your images for better visibility and sales on Etsy.
Tips to Make Your Etsy Listings Stand Out
By the end of this post, you'll have a comprehensive understanding of why good product photography is crucial for your Etsy business and how you can use free photo editing software to take your product images to the next level. So, let's dive in!
You may also like: How to Understand Etsy Fees and Maximize Your Profit Margin in 2023
1. Tips for Taking Quality Product Photos
When it comes to product photography, the quality of your images can make or break your online sales. Here are some tips to help you take high-quality product photos that will make your Etsy listings stand out:
Importance of lighting and background
Good lighting is crucial for producing clear and detailed product photos. Natural light or a studio light setup with diffused lighting can help minimize shadows and create a consistent look for your photos. The background you use can also affect the overall aesthetic of your images. A clean and simple background, like a white or light gray sheet of paper or fabric, can help emphasize your product and make it stand out.
Camera settings and equipment
You don't need expensive equipment to take great product photos, but a good camera can certainly help. Even a smartphone camera can produce high-quality images if used properly. When taking product photos, make sure to use the highest resolution setting on your camera or smartphone to ensure that your images are clear and detailed. Consider investing in a tripod or stabilizer to keep your camera steady and reduce any blur or shake.
Framing and composition techniques
Framing and composition are important elements of product photography that can help highlight your product's unique features and create a visual interest for your customers. Consider using the rule of thirds, a technique where you divide your image into thirds horizontally and vertically, and place your product on one of the intersecting points. This can help create balance and visual interest in your photos. Experiment with different angles and distances to find the most flattering and appealing perspective for your product.
2. Overview of Free Photo Editing Software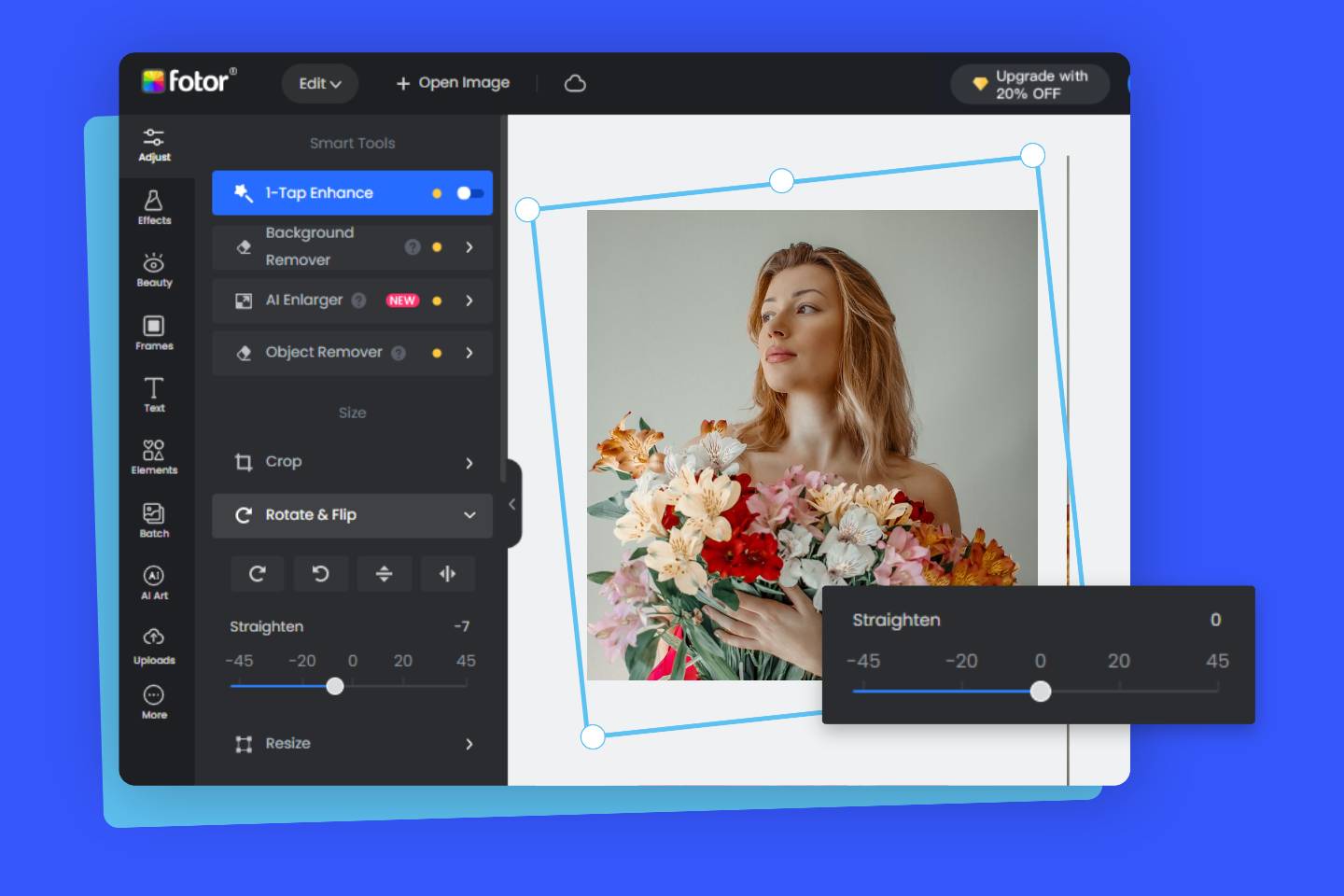 When it comes to photo editing, there are a variety of free software options available. Here, we'll give a brief overview of three popular options and their features: GIMP, Canva, and Fotor.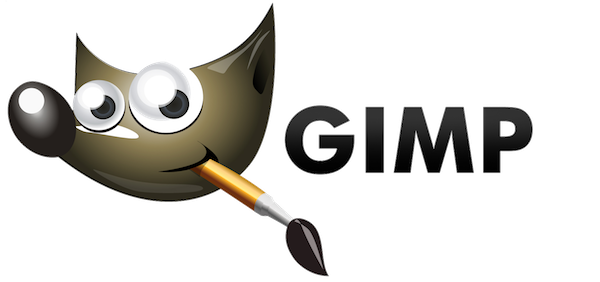 GIMP stands for GNU Image Manipulation Program and is a free and open-source image editor that can be used for tasks such as photo retouching, image composition, and image authoring. GIMP is often compared to Adobe Photoshop and has a similar feature set. GIMP's strengths include its versatility and ability to handle advanced image manipulation, such as layer masks and advanced color manipulation. However, GIMP's learning curve can be steep, and it may be overwhelming for beginners.
Canva is a graphic design platform that includes a free photo editor. Canva's photo editing features include the ability to adjust brightness, contrast, saturation, and other basic editing tools. Canva's strengths include its ease of use and wide variety of templates and design assets. Canva is a great option for users who want to create social media graphics or other marketing materials in addition to basic photo editing. However, Canva's editing tools are limited compared to more advanced software.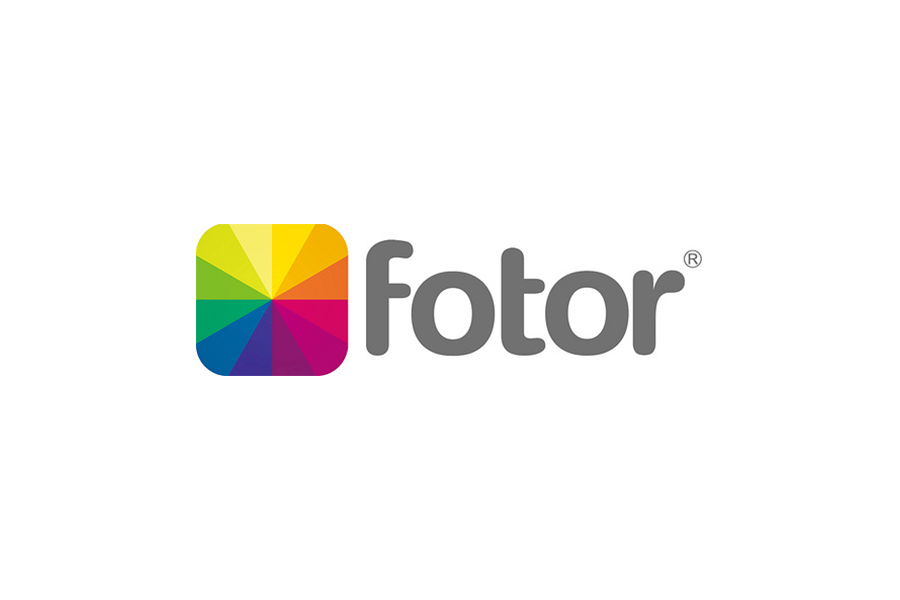 Fotor is a free photo editor that includes a variety of editing tools, including basic adjustments such as brightness, contrast, and saturation, as well as more advanced features like batch processing and object removal. Fotor's strengths include its user-friendly interface and wide variety of editing tools. Fotor is a good option for beginners or those who don't need the advanced features of more professional software. However, Fotor's free version includes ads, and some advanced features require a paid subscription.
When it comes to choosing the right photo editing software, it's important to consider your specific needs and skill level. If you need advanced image manipulation tools, GIMP may be the best option. If you're looking for a simple and user-friendly interface, Fotor or Canva may be a better choice.
Getting started with each software may vary, but most offer tutorials and resources on their websites. For GIMP, you can find tutorials and documentation on their website. Canva provides a help center and video tutorials on their website, and Fotor has a user guide and FAQs section on their website to help get you started.
3. Editing Techniques for Product Photography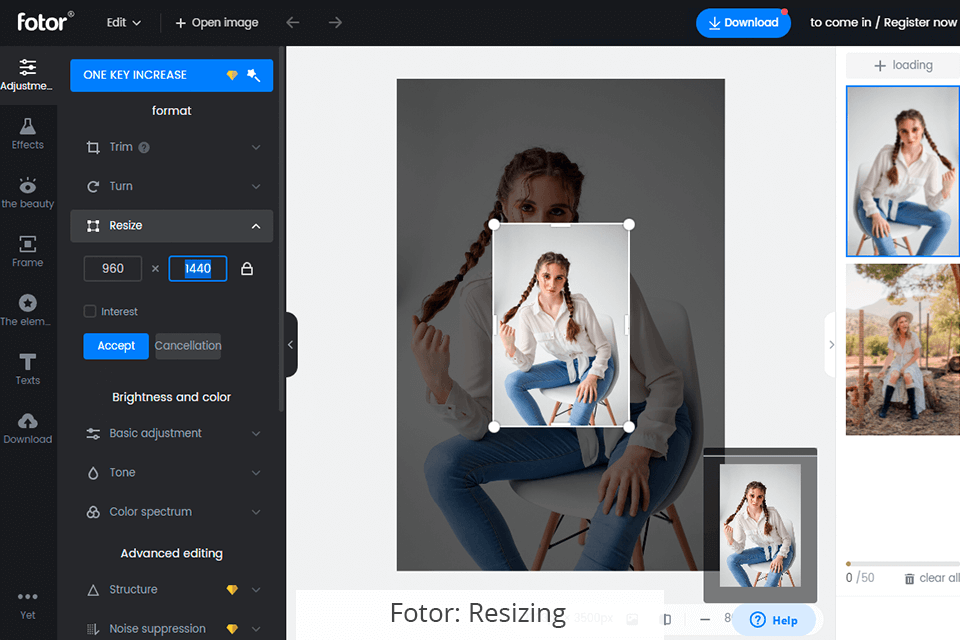 When it comes to editing product photos, there are several techniques that can help your images stand out and appear more professional.
Firstly, it's important to crop and resize your images to fit the dimensions of your online store. This will ensure that your images are not distorted or pixelated when viewed on your website. Additionally, cropping out any unnecessary elements in the image can help draw attention to the product itself.
Adjusting brightness, contrast, and saturation can also greatly enhance the quality of your product photos. By increasing brightness, you can make your images appear clearer and more vibrant, while adjusting contrast can help make the product stand out more. Increasing saturation can make colors appear more bold and eye-catching.
Another technique for product photo editing is removing backgrounds and adding overlays. This can be done using a variety of tools, such as the Magic Wand tool in Photoshop or the Background Remover tool in Canva. By removing the background and adding a new one, you can create a more professional and consistent look across your product images. Overlays, such as shadows or reflections, can also add depth and dimension to your images.
Lastly, retouching product images can help create a polished and professional look. This can include removing blemishes or imperfections on the product, or using the Clone Stamp tool to fill in any gaps or inconsistencies. It's important to keep in mind that retouching should be done in moderation, as over-editing can lead to unrealistic and misleading representations of the product.
Overall, by using these editing techniques, you can create high-quality product images that will catch the eye of potential customers and increase the likelihood of sales.
4. Best Practices for Editing Product Photos for Etsy
When it comes to editing product photos for Etsy, it is important to follow the image requirements and guidelines set by the platform to ensure the best possible results for your listings. According to Etsy, photos should be high-quality, in-focus, and well-lit, with a minimum resolution of 1000 x 1000 pixels.
While photo editing can certainly help enhance the visual appeal of your product images, it is important to use these tools in moderation to avoid creating a misleading image. Additionally, it is recommended to shoot product photos on a white background and avoid using filters.
To get started with editing your product photos for Etsy, consider investing in a good camera and shoot your products on a white background for consistency. You can also use tools such as cropping, resizing, adjusting brightness, contrast, and saturation, and removing backgrounds to enhance the look of your images.
When editing your photos, be sure to not go overboard with filters and other manipulations that could distort the appearance of your product. Remember that photo editing should help make a good photo great and not turn a bad photo into a good one.
Examples of successful product listings on Etsy with effective photo editing can be found on the platform itself. It is recommended to browse through listings of similar products and analyze the composition, lighting, and overall look and feel of the images. By taking inspiration from successful listings, you can enhance your own product images and increase your chances of making sales on Etsy.
Conclusion
Quality product photography is crucial for Etsy success, as it can make or break a business in today's market. In order to engage your audience and increase the chances of visitors taking the next steps, such as visiting your website or purchasing your product, it is important to provide high-quality content. This extends beyond professional content to how you write your emails, your social media posts, and your product photography.
When it comes to product photography, it is important to adhere to the image requirements and guidelines set forth by Etsy. This includes having clear, well-lit images with a plain background and accurate representation of the product. Additionally, editing product photos can enhance their quality and make them more appealing to potential buyers. However, it is important not to go overboard with editing and to avoid using filters that could distort the appearance of the product and create a misleading image.
To edit product photos, it is not necessary to have expensive editing software. Free software such as Canva can be used to crop and resize images, adjust brightness, contrast, and saturation, remove backgrounds and add overlays, and retouch product images for a professional look. Encouraging sellers to take advantage of free editing software can help them create high-quality product images that will stand out on Etsy and increase their chances of success.
In conclusion, high-quality product photography is essential for Etsy success, and using free editing software can help enhance product images and increase their appeal to potential buyers. By following image requirements and guidelines and avoiding over-editing or misleading images, sellers can create a strong visual presence on Etsy and improve their chances of success.