Do you love reading books and sharing your opinions with others? Do you want to earn some extra cash while doing what you enjoy? If you answered yes to both questions, then you might be interested in learning how to make money with Kirkus Reviews.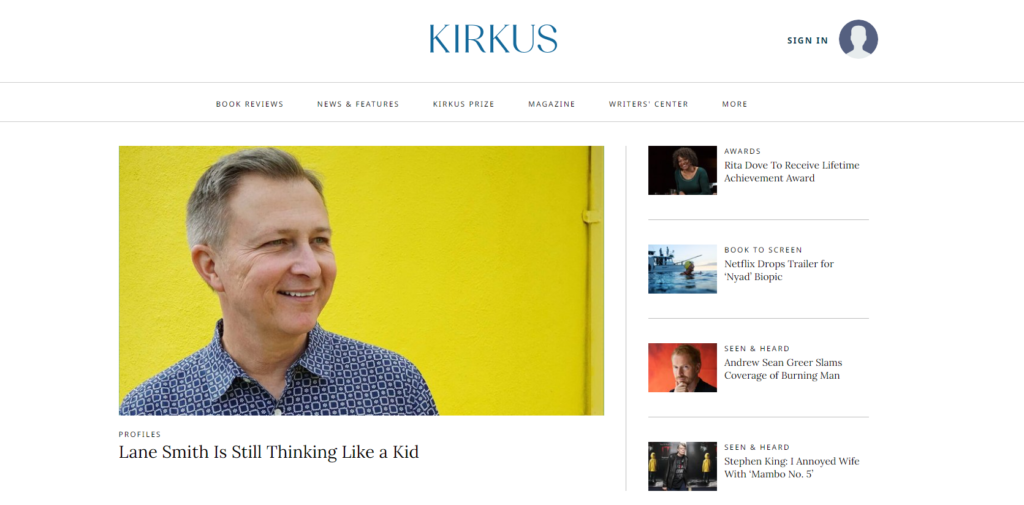 Kirkus Reviews is one of the most respected and trusted sources of book reviews in the publishing industry. They have been providing honest and unbiased reviews of books since 1933. They cover all genres and categories, from fiction and nonfiction to children's and young adult books. They also have a special section for indie books, which are self-published or published by small presses.
If you have some experience and skills in writing book reviews, you can apply to become a freelance reviewer for Kirkus Reviews. In this blog post, I will explain how to do that, what are the benefits and challenges of working with Kirkus Reviews, and some tips and tricks to succeed as a book reviewer.
Related: How to Make Money as a Book Reviewer
How to Apply to Kirkus Reviews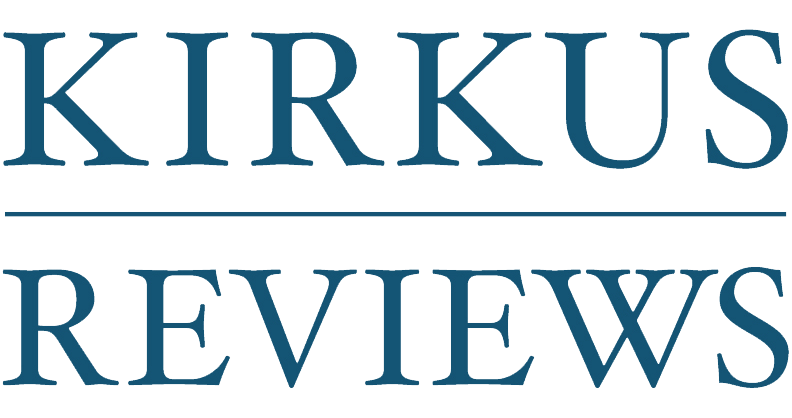 To apply to Kirkus Reviews, you need to have some prior book reviewing experience. You also need to have a keen eye for detail, a good command of the English language, and an ability to write concise and engaging reviews. You can write reviews in either English or Spanish, depending on your preference and availability.
To apply, you need to send your resume and writing samples to the email address listed on their website. You can find more information about their application process here.
Your writing samples should showcase your ability to write professional reviews that cover all aspects of the book, including the plot, the characters, the style, the tone, the themes, and the intended audience. You should also be able to express your personal opinion of the book without being biased or rude. You should aim for a length of about 350 words per review.
If your application is accepted, you will be assigned books to review based on your preferences and availability. You will have two weeks to read the book and submit your review. You will also have to follow their style guide and formatting instructions.
How Much Can You Earn with Kirkus Reviews
Kirkus Reviews does not disclose the exact pay rate for their reviewers on their website. However, according to some sources, you can expect to earn about $50 per 350-word review. This means that if you write one review per week, you can make about $200 per month. Of course, this depends on how many books you are assigned and how fast you can read and write.
You can also ask for a pay raise after you have done 8 to 10 reviews for them. However, this is not guaranteed and may depend on the quality and consistency of your work.
Kirkus Reviews pays its reviewers through PayPal. You will receive your payment once your review is published on their website or magazine.
What Are the Benefits of Working with Kirkus Reviews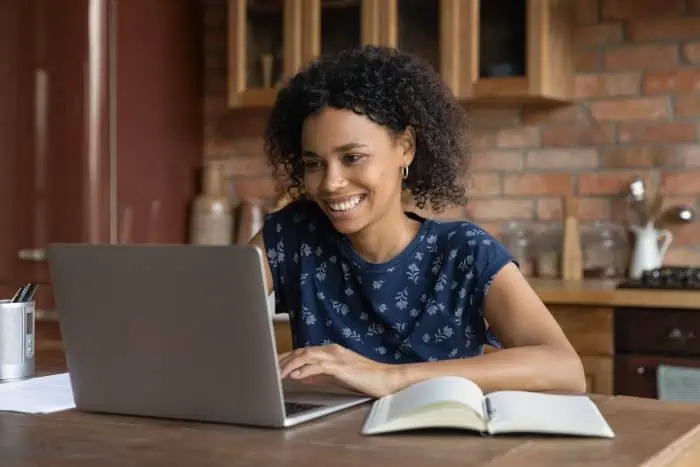 There are so many awesome perks to working with Kirkus Reviews as a freelance reviewer. Here's why it's a fantastic gig:
Free Books: You get to dive into books without spending a dime. They'll send you either physical or digital copies of the books you need to review. It's like a book lover's dream!
Early Access: Ever wanted to read books before everyone else? Kirkus Reviews gives you access to advance copies, so you're one of the very first to enjoy and review them.
Pick Your Interests: You have the power to choose what genres and categories you want to review. Plus, you can say no to any book that doesn't tickle your reading fancy.
Boost Your Writing Skills: Writing reviews is an excellent way to sharpen your writing talents and become a critical thinker. You'll also learn how to follow a style guide and format reviews like a pro.
Build Your Reputation: Kirkus Reviews is a big name in the book world. When you write for them, you're building a portfolio and establishing yourself as a trustworthy reviewer. You can showcase your reviews to land other gigs that pay for book reviews.
Make Money from Your Passion: If you're crazy about books and love sharing your thoughts, this is a win-win. You get to do what you love and earn some extra cash while at it.
What Are the Challenges of Working with Kirkus Reviews
While it's an exciting gig, there are a few challenges to keep in mind:
Deadlines: You'll have to be on your game with deadlines. Two weeks might sound like plenty of time, but it can slip away quickly. Time management is your best friend here to avoid any last-minute rushes.
Reading Outside Your Comfort Zone: Sometimes, you'll come across books that aren't exactly your jam. It happens to the best of us. The key is to stay objective and fair in your reviews, even if the book doesn't tickle your fancy.
Handling Criticism: Not everyone will agree with your opinions, and that's okay! You might encounter negative feedback from readers or authors who see things differently. Keep your cool, respond professionally, or simply let it slide. It's all part of the reviewer's journey.
Competition: Kirkus Reviews is a sought-after platform, so competition can be stiff. To stand out, make sure your resume and writing samples shine. And once you're in, maintain top-notch quality and consistency to keep your place on the team.
Tips and Tricks to Succeed as a Book Reviewer for Kirkus Reviews
If you're looking to thrive as a book reviewer and earn some cash, these tips and tricks will be your guiding stars:
Thorough Reading: Dive into that book with all your heart. Don't rush through it or skip parts. Pay attention to every little detail, and jot down notes as you go. This will set you up for a stellar and precise review.
Timely Reviews: Procrastination can be tempting, but resist it! Write your review as soon as you finish the book while it's fresh in your mind. This ensures you have all the insights and impressions you need and helps you avoid missing deadlines.
Style Guide Adherence: Kirkus Reviews has its own rules, and you've got to play by them. Use their template and format your review just as they instruct. Before you hit that submit button, double-check for spelling, grammar, punctuation, and word count. Attention to detail is your best friend.
Honesty and Constructiveness: Don't hold back your thoughts, whether they're positive or negative. But here's the catch: be respectful and constructive. Back up your opinions with specific examples, and provide reasons for your praise or criticism. Give the book a balanced look, highlighting its strengths and pointing out its weaknesses. If you think it could improve, offer some helpful suggestions.
Unleash Your Creativity: Be yourself in your reviews. No copying or borrowing from others. Use your unique voice and style. Ditch those clichés and generic phrases. Instead, paint a vivid picture of the book's mood and essence with your words. Be original, be you.
Conclusion
If you are looking for a way to make money with Kirkus Reviews, you can apply to become a freelance reviewer for them. You will get to read books for free, before they are released, and according to your interests. You will also get to improve your writing skills, build your portfolio and reputation, and earn some extra cash while doing what you love.
However, you also have to be prepared for the challenges that come with working with Kirkus Reviews. You have to meet deadlines, read books that may not be your cup of tea, deal with negative feedback, and compete with other reviewers.
To succeed as a book reviewer for Kirkus Reviews, you have to read the book carefully and thoroughly, write the review as soon as possible, follow the style guide and formatting instructions, be honest and constructive in your review, and be original and creative in your review.