We would love to hear from you! Whether you have a question, suggestion, or just want to say hello, we are here to help. Feel free to reach out to us using the contact information below:
Email: [email protected]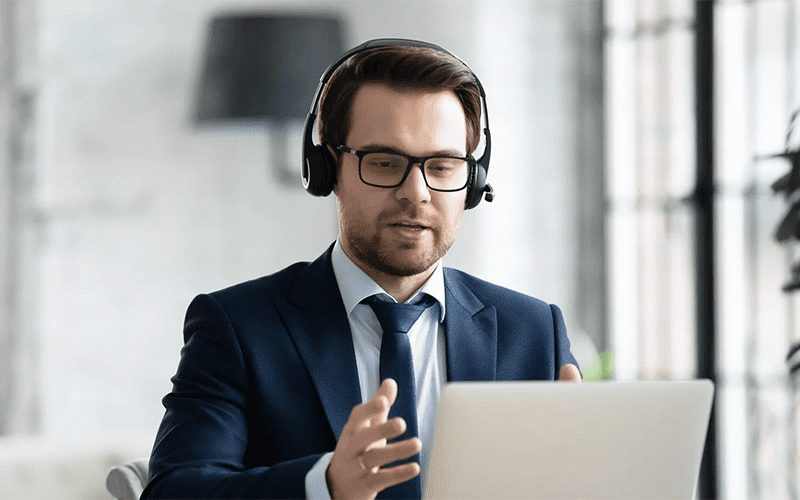 Alternatively, you can fill out the contact form provided below, and we will get back to you as soon as possible.
We value your feedback and strive to provide the best possible experience for our readers. If you have any specific topics you would like us to cover or suggestions for improving our content, please let us know. Your input is invaluable to us as we continue to grow and evolve.
Connect with us on social media to stay updated with the latest personal finance tips, articles, and resources:
Facebook: @jobszag
Twitter: @jobszag
Instagram: @jobszag
LinkedIn: @jobszag
Thank you for visiting EarnPace.com. We look forward to being a part of your financial journey and helping you achieve your goals.